HYDRO
From drawing to implementation

Design activities in the area of hydropower are very close to our heart and we have many years of experience with them. Our experts are ready to create a complete turnkey conceptual solution for a hydropower plant and handle everything from the initial study through to the design and production documentation. At the same time, we provide expert supervision by our specialists during installation and commissioning. In our work, we rely on modern technology and the latest software equipment.
We also cooperate with experts at universities and are familiar with the latest trends in the field of energy, modern engineering, and design solutions.
DELIVERY OF NEW TURBINES TO CUBA – ENERGOIMPORT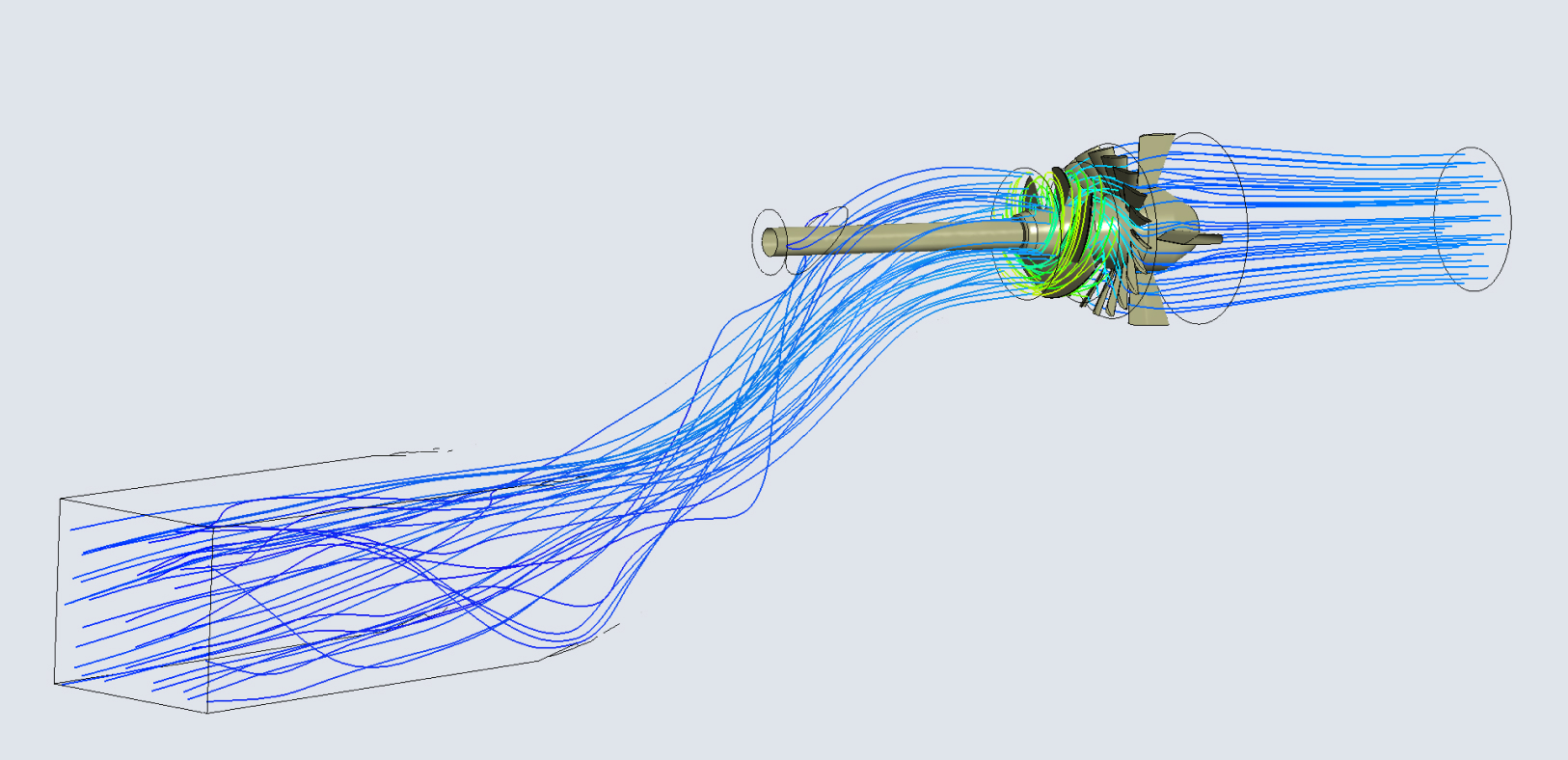 As part of a project to supply new turbines to Cuba, we needed to assess the performance and energy parameters of a Kaplan turbine with a modified suction tube. The simulation confirmed satisfactory parameters of the turbine after the modifications were implemented.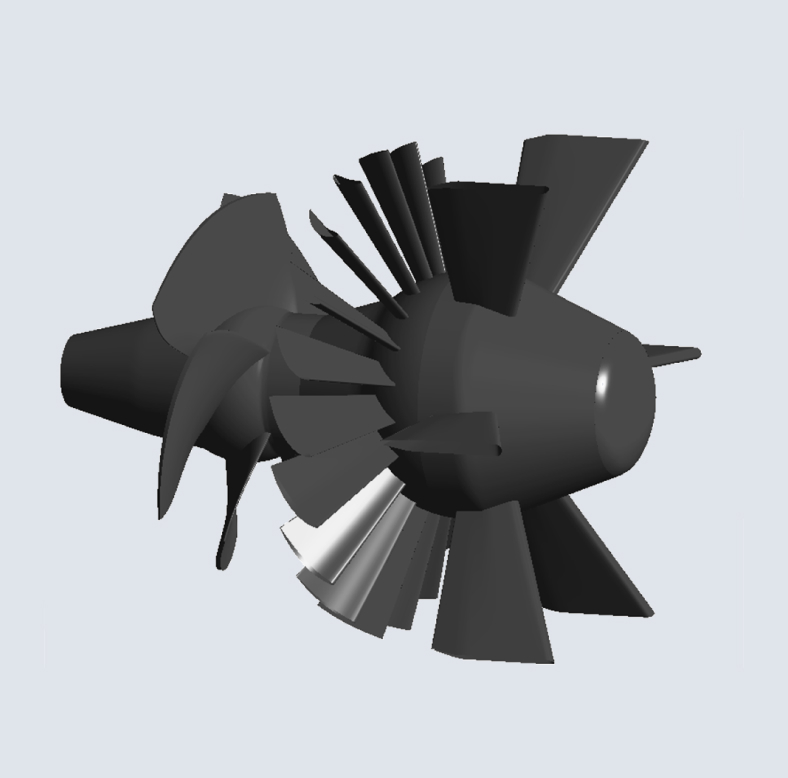 A 3D geometric model is used to create a computational domain for simulation calculations of the flow inside the turbine. The visualisation shows the geometry of the model Kaplan turbine 5KS – impeller, distributor, and finning of the inlet object.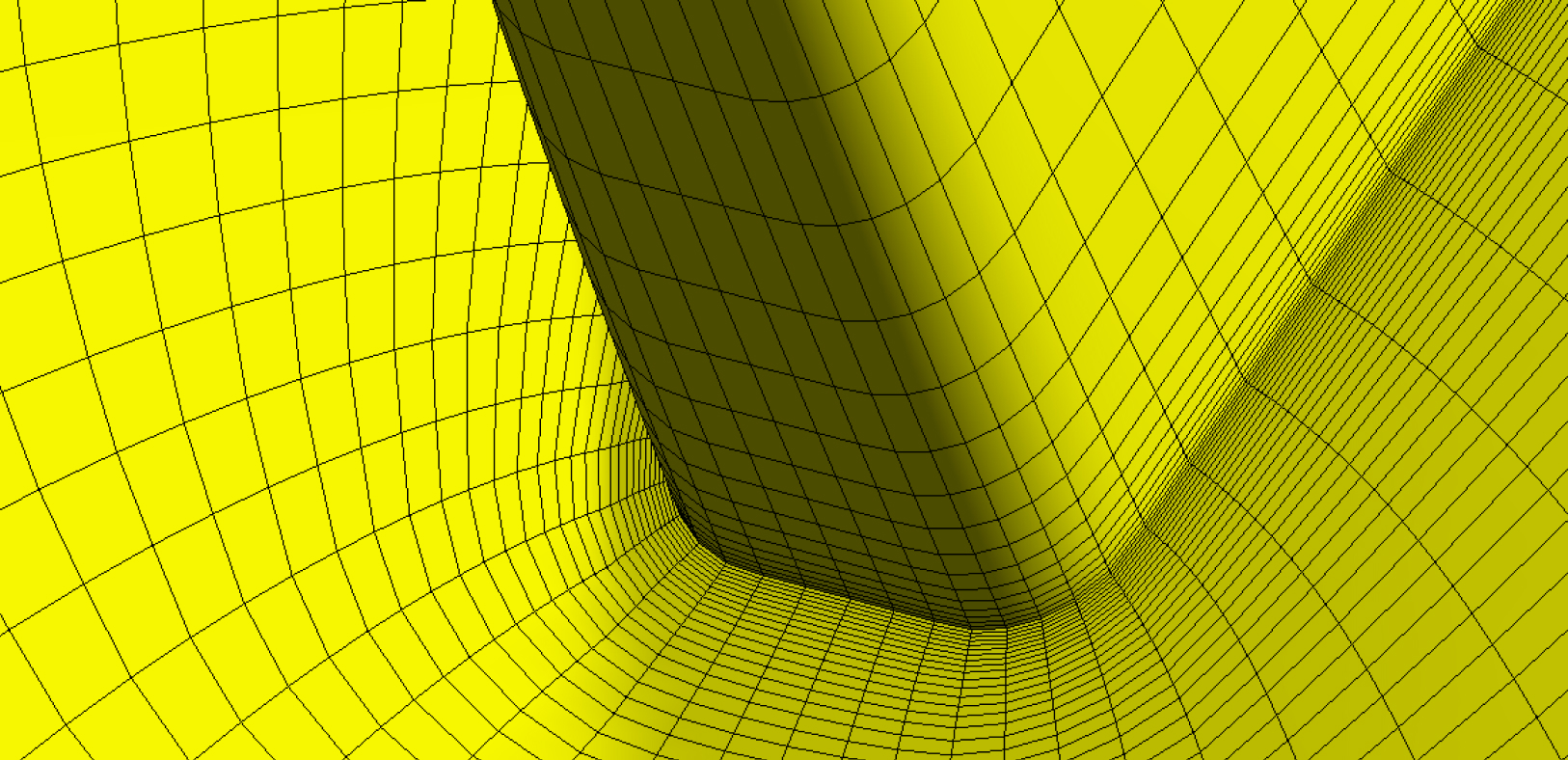 Computational mesh for simulation calculations on the trailing edge surface of a Kaplan turbine impeller blade.
SMALL HYDROPOWER PLANT IN DOBŠINÁ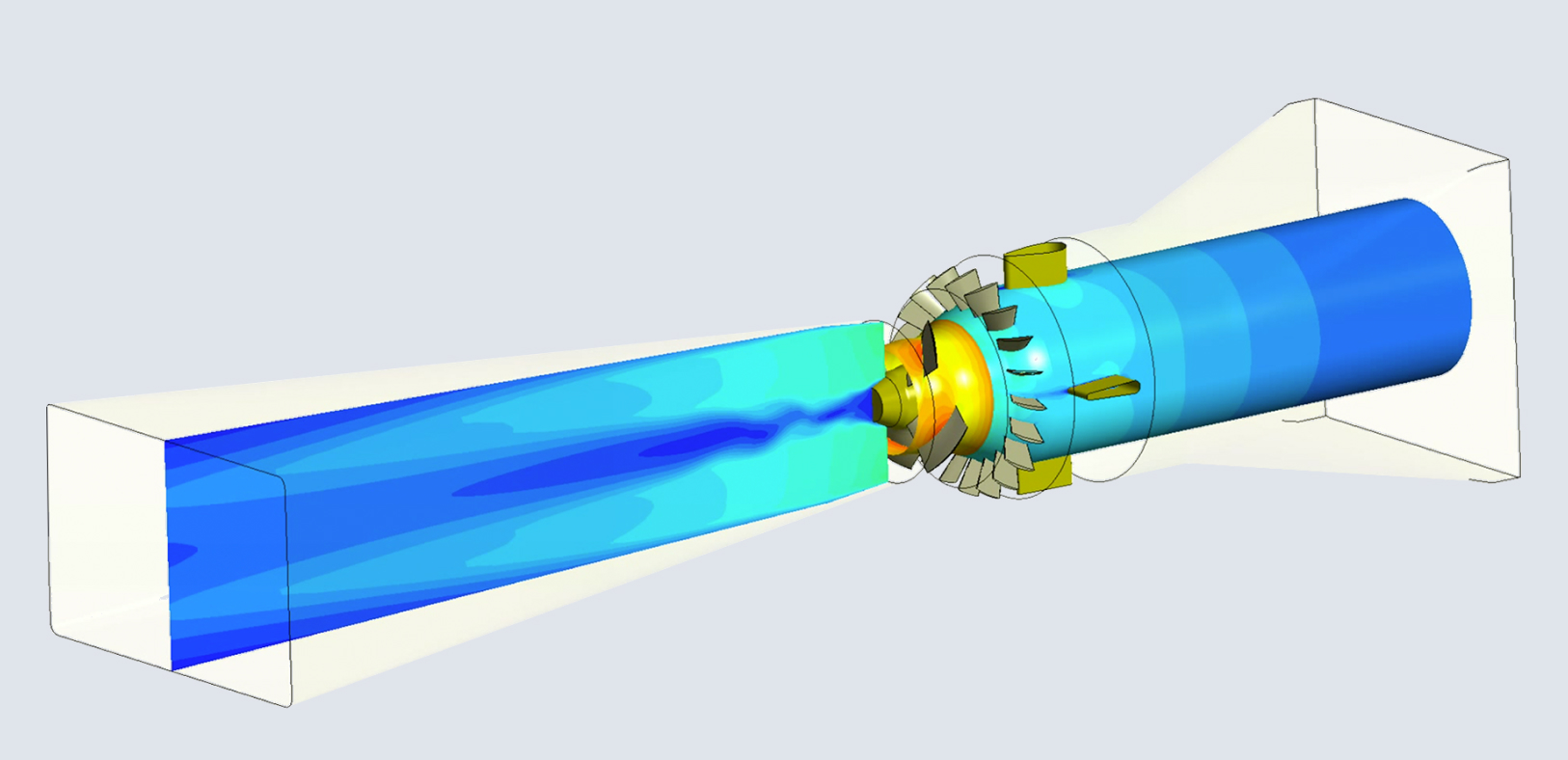 Identifying the potential for improvement is an integral part of innovation. The animation shows the changes in the flow velocity distribution associated with the rotor rotation inside the suction tube of a Kaplan turbine.
PUMPED STORAGE HYDROELECTRIC POWER PLANT
Our experts also deliver solutions based on specific customer requirements.